Chatswood
Spiritualist

Church
Our Community
We Remember
Joy Hill
21st April 2020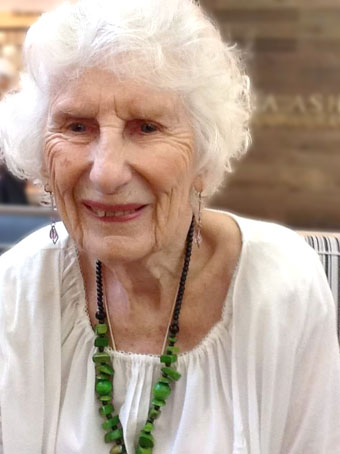 It is with much sadness, I advise the passing of our dear friend Joy Hill. Joy passed into Spirit peacefully on the 21st April 2020 aged 95 years. Joy has been an active member and Committee member of our Church, for many years, Joy was a gifted Medium and Healer, a truly dedicated and committed Spiritualist. A gentle soul much loved by us all. Joy will be sadly very much missed. Wishing Joy much love and peace on her forward journey. Our prayers are with her always. Our prayers also with her son David and daughter Robin, and their families. Joys daughter told me her last words were I love you, I love you all. Rest in peace dear one, in the arms of the Angel's. Rev Christine, Rev Lucy, and the members of Chatswood Spiritualist Church

Here is the link for Joys Funeral, will be streamed live on Monday 27th April 2020 at 11.am Rev Christine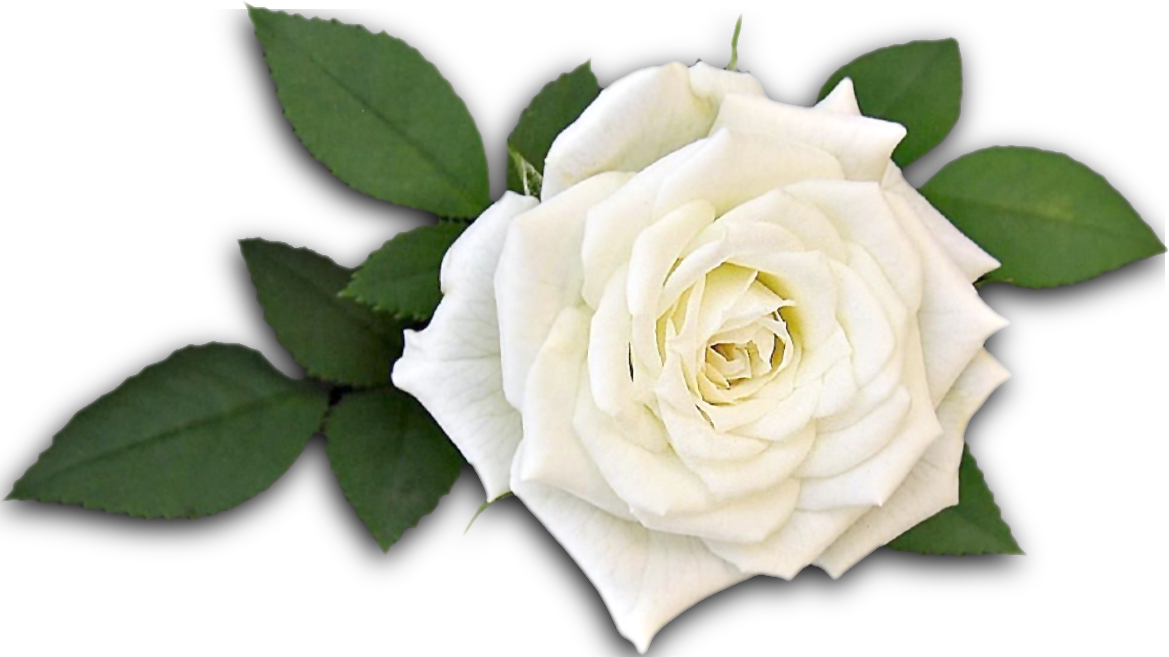 To all members and friends of Chatswood
Coronovirus Update
Hi everyone, Chatswood Spiritualist Church, as from now, 16th March 2020, will be cancelling all, Divine Services, Groups, the Open Day and workshops until further notice due the Coronavirus, our concern is to keep everyone safe. Thankyou to all our Mediums and the Members who support our Church. We look forward to being up and running again in the not to distant future. We will be keeping you updated on how things are going. Stay safe everyone. Rev Christine & Rev Lucy.


Ordination of
Lucy Yardemian
15th February 2020
Congratulations to Lucy Yardemian.
Lucy was ordained at Chatswood Spiritualist Church by Reverend Christine Durbin and Reverend Marcia Quinton, as a Reverend of the Spiritualist Church on the 15th February 2020.
Many best wishes Lucy on your forward journey, on your dedication and service to Spirit, by whom you are truly blessed, and as a Minister at Chatswood Spiritualist Church. Many thanks to the Members of our Committee, who helped on the day with this beautiful service.
Congratulations Lucy on your acceptance of this path, and all the very best for the future, Rev Christine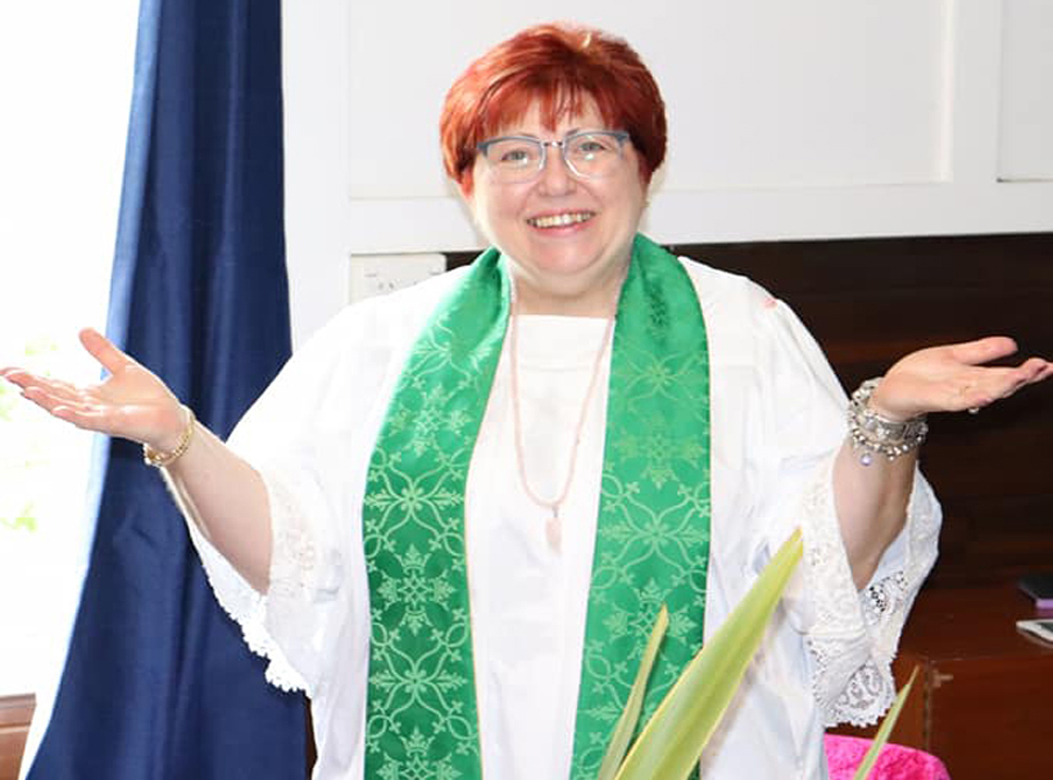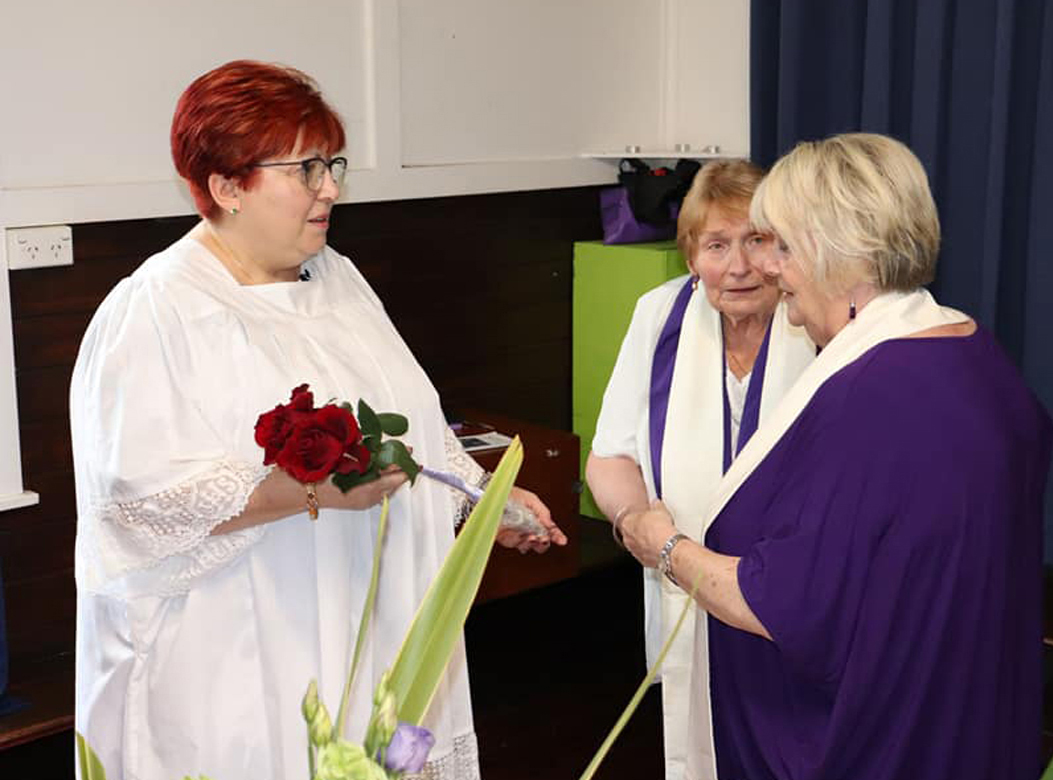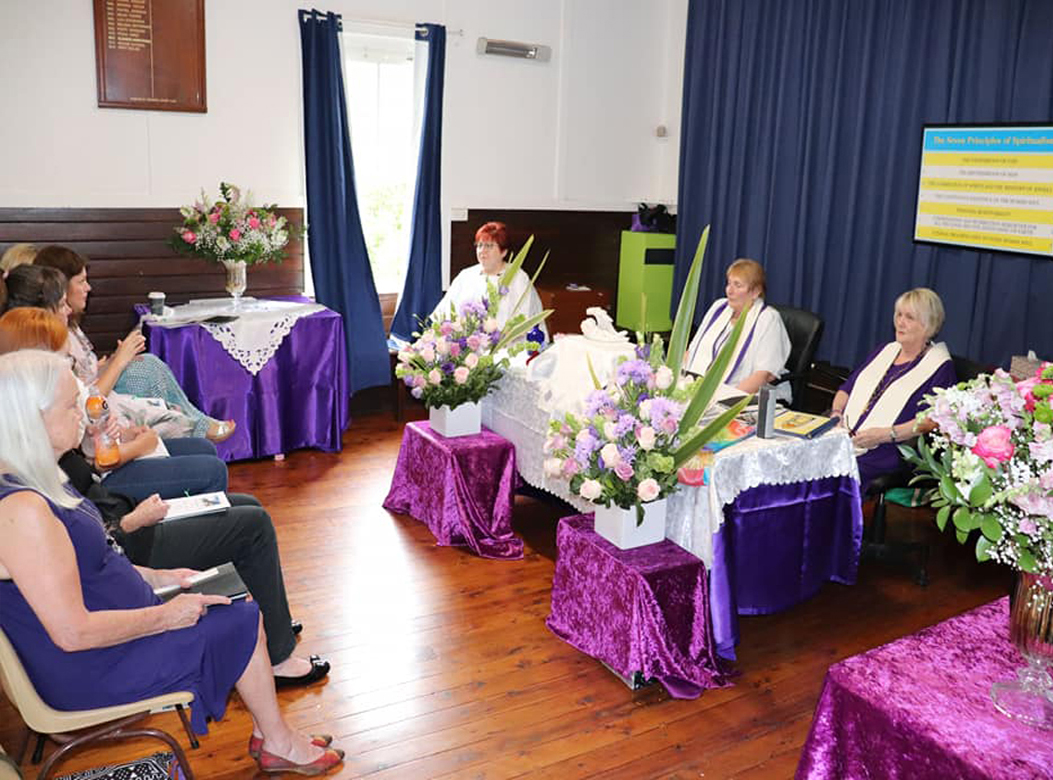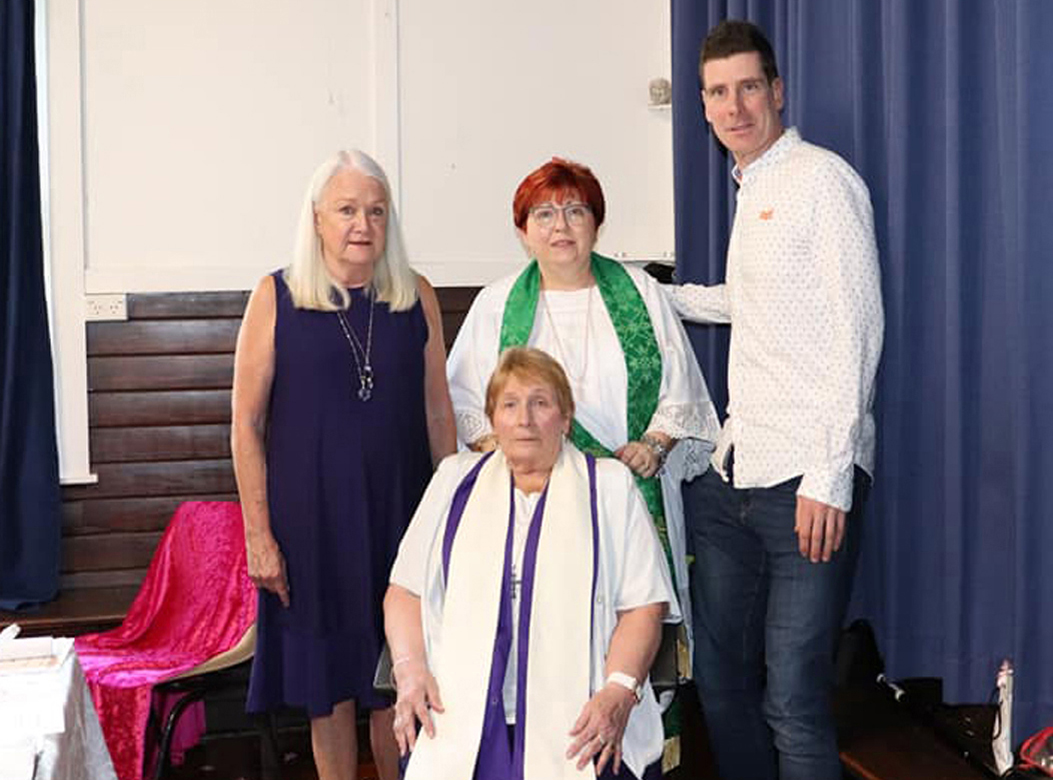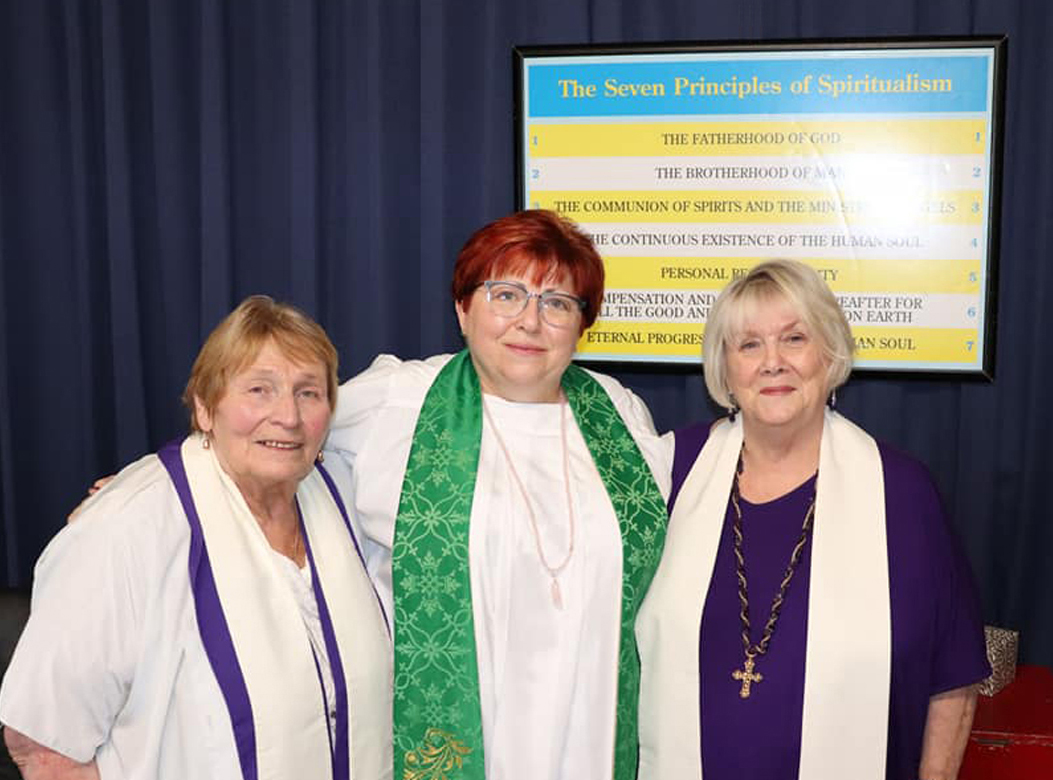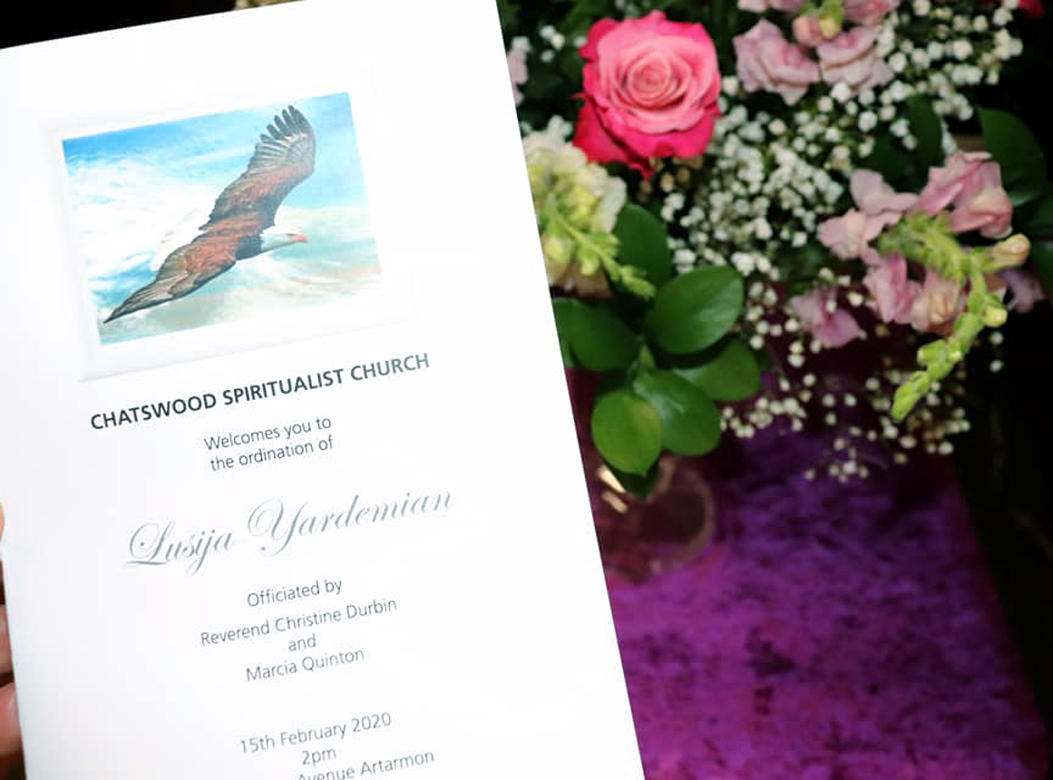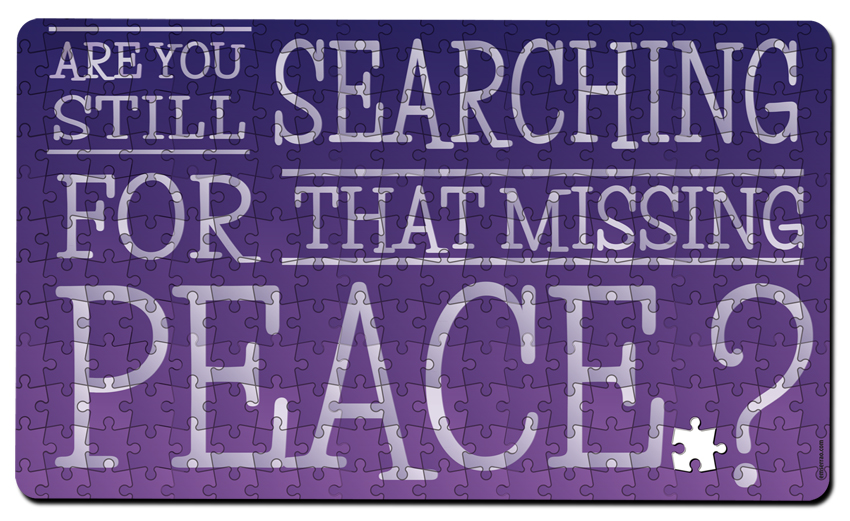 Don't forget, if you need to talk, please contact us, we're always here to help.