Chatswood
Spiritualist

Church
Our Community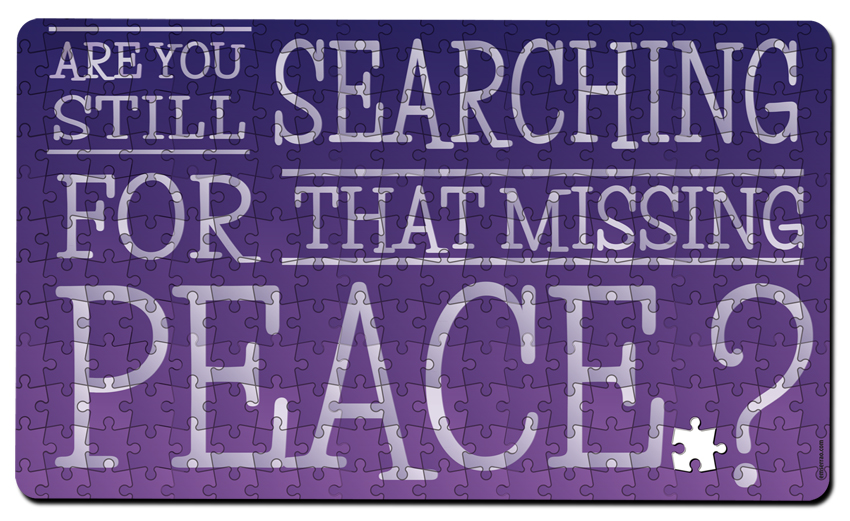 Don't forget, if you need to talk, please contact us, we're always here to help.
To all our friends
at Chatswoood

Just a quick reminder that the 2019 Christmas Service for the Church will be held on Sunday the 8th of December 2019 at 2:30pm. This is our last service for the year and is a lovely time to get together with the spiritualist community for healing and celebration. At the end of the service there will be a Christmas party, and everyone comming along is asked to bring a plate of goodies to share.



Don't forget the Sunday afternoon Healing, Meditation and Development group is still happening with Lucy Yardemian. All are welcome to attend this group, starting a 4:30pm on Sunday afternoons between the two services.
See you there!



I would also like to give a very big thankyou to the Chatswood Spiritualist Church Committee members and all the Mediums who, this year, have given their time and love in to making our little church such a happening place. Continually helping all thoses who need it the most.
You guys are wonderful.



For more details on any of the above, please check out the Special Events page for more information.